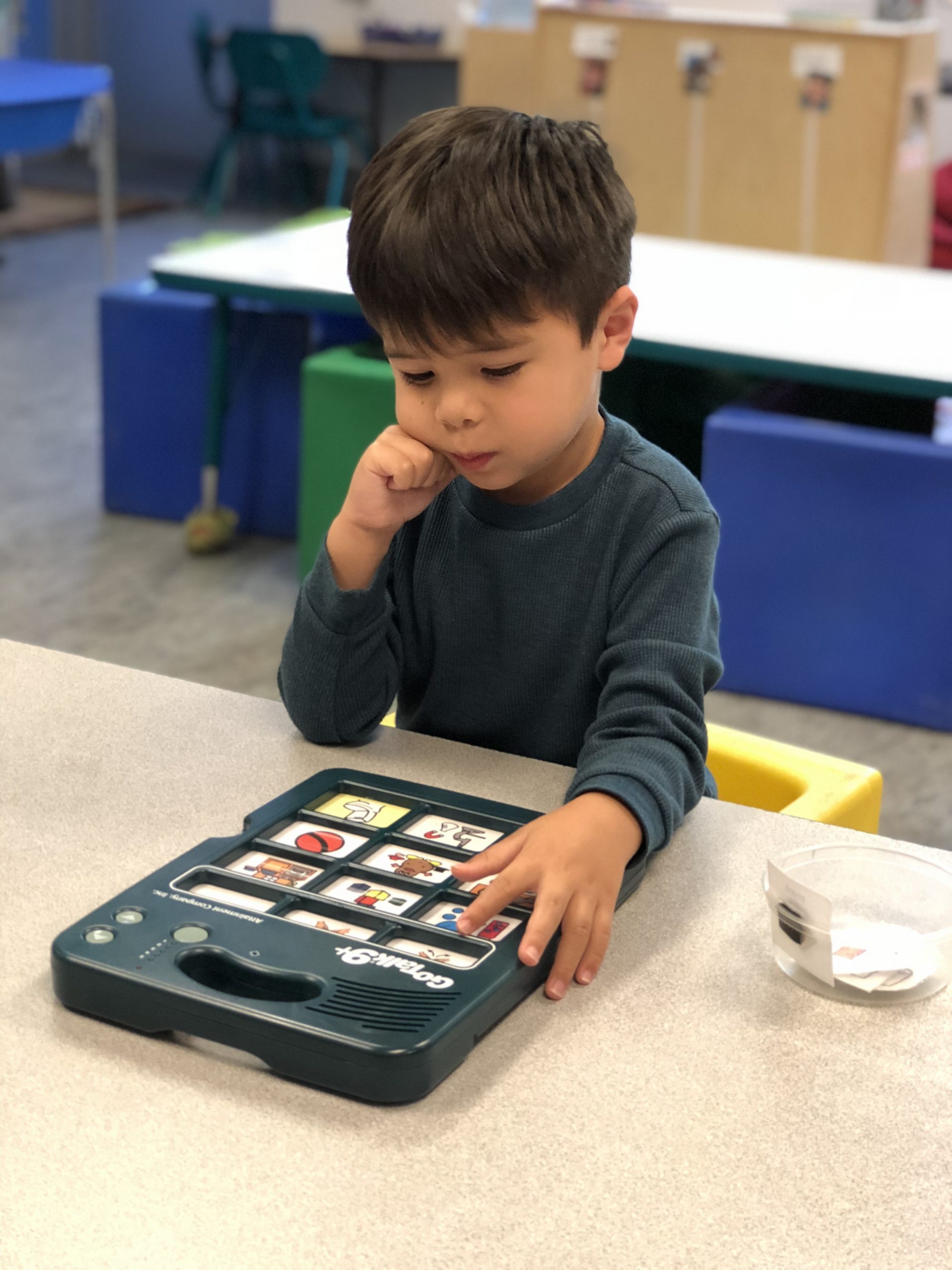 ​Child Development Center provides quality preschool education and related services:
Each classroom has a licensed teacher with Birth—Kindergarten certification
Each classroom has an experienced teacher assistant
Each classroom has 1 staff member for every 6 children with no more than 12 children in a classroom
Physical, occupational, and speech therapists provide services on site for all children with an Individual Education Program
Lunch and a snack are served each day
Satisfied Parents
Parents Testimonials
When my children started going to the CDC, they had no language and my son had really bad behavioral issues. At their graduation from the CDC, Kylee and Aiden were both talking and Aiden's behavior had reduced dramatically. I don't know where my kids would be without the CDC. I am so glad they were able to go there and be taught by such a wonderful staff. Thanks for everything you have done for us!

​Joanie Redmond
​For any parent, transitioning your child into preschool can be very scary and it can certainly be compared to a roller coaster of emotions. When it was time for my son to enroll in preschool, we were doing so in a new state, a new town and in a completely new environment. Having a child with special needs, being comfortable in your surroundings is key and I couldn't have felt further from my comfort zone. When our first meeting was scheduled, I was incredibly nervous. But after meeting Heather Ratliff and her entire staff and seeing how this school went over and beyond to make us feel comfortable, I knew we were in the perfect place. When we entered the doors of CDC, Baker was not yet waking on his own, and to see the staff rally behind him with each new milestone, made my heart sing. As a working mom, it meant the world to me to see videos or pictures of his successes pop up into my inbox. Over the next 3 years, the students and staff became more like family and it felt that each and every person in this school was pulling for my son to reach his goals. I couldn't be happier to be a CDC Parent and Baker is continuing to thrive in his elementary school environment. My family is so incredibly grateful for CDC for equipping my son with the life skills and academic experience that he needed to be successful.

​Andrea Terrill
​My 3 year old was behind on his communication and not talking at all. After only 1 week here I can already see a big difference. I'm very excited to see where we will be in a year! Thank you so much for helping my son.
Kimberly Wood
​This school is a BLESSING…I LOVE THEM ALL AT THE SCHOOL.. MY GRANDSON IS SO BLESSED TO HAVE THEM

​Patricia Hankins
Contact Us
Our Address & Contact Details